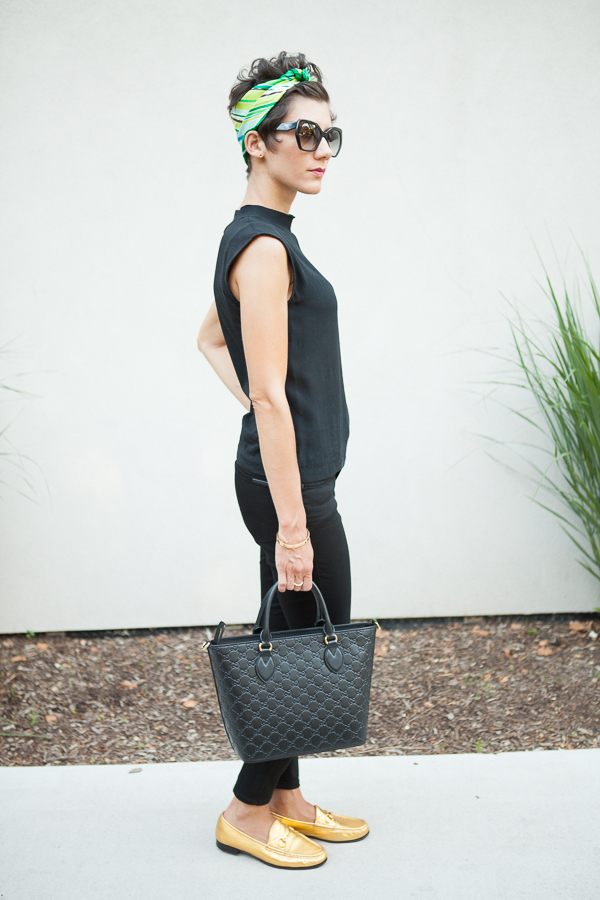 Taffeta + Cedar is the personal style blog of Rachel Yacapraro. It celebrates aesthetic, highlights style, and inspires through design and beauty.
Rachel lives in Chicago with her husband, Brian, and their cat Miuccia. She is a wardrobe stylist and occasional photographer. Taffeta + Cedar is designed to inspire readers through style, travel and life.
Please email [email protected]  for all inquiries regarding blog collaboration, projects and marketing.
Photography: Brian Willard + Iacapraro