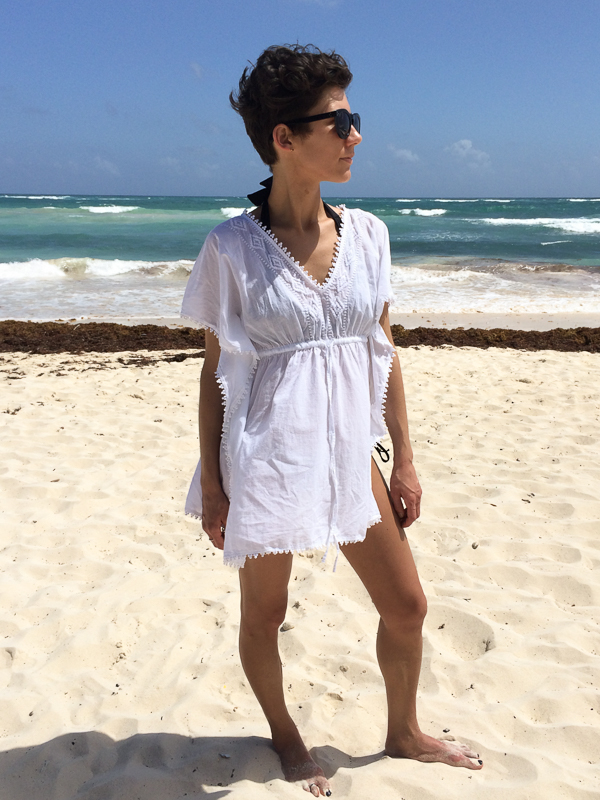 great beach cover-up // Céline shades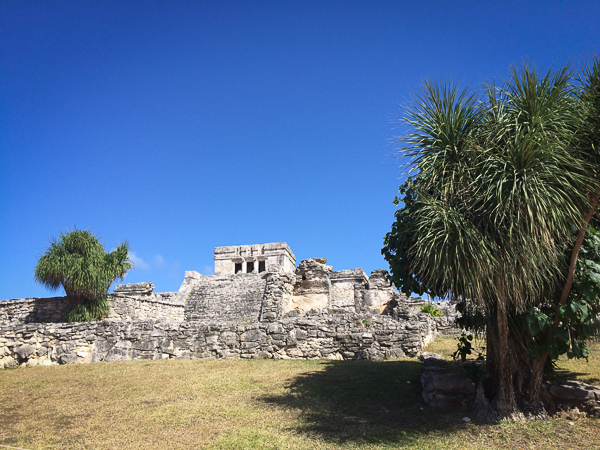 Mayan Ruins – Pyramid El Castillo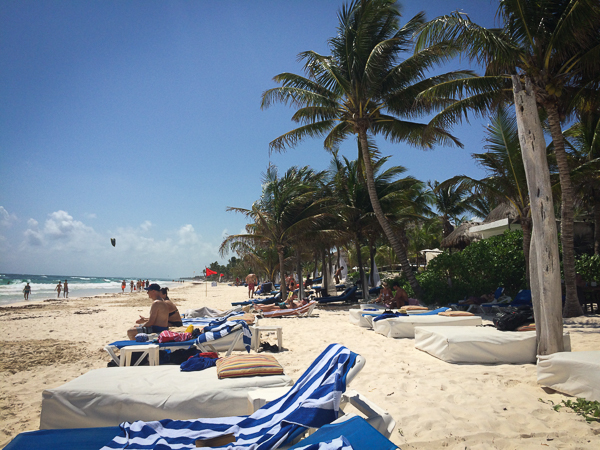 beach beds at Ziggy's – we spent days here!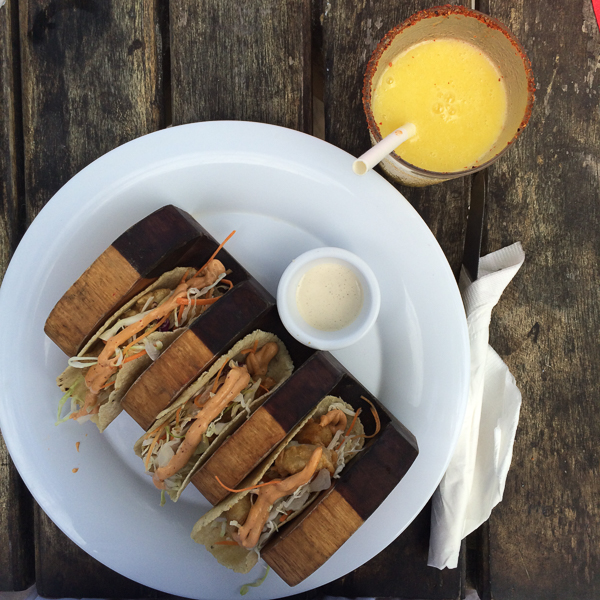 fish tacos and mango margaritas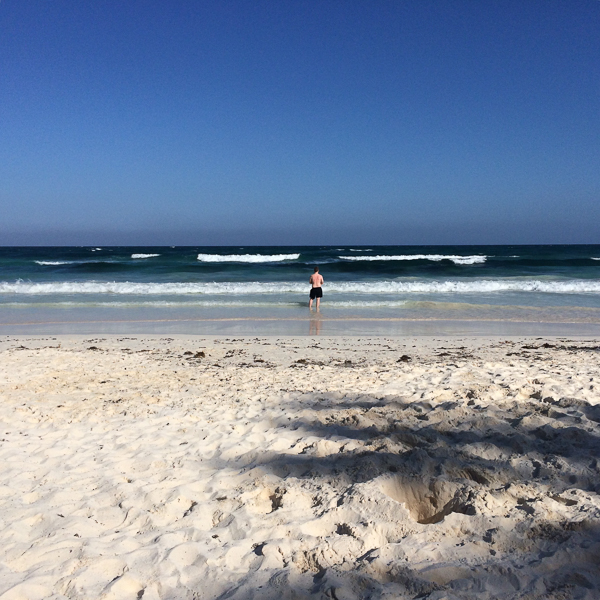 @mybikeislost checking out the waves!
Here are a few highlights from the quick trip my husband and I made to Tulum, México. We had such an amazing time! It was the perfect way to escape the snow and cold of Chicago for an extended weekend. Our days were spent eating tacos, lounging in the sun, and enjoying margaritas! If you haven't been, I highly recommend visiting and relaxing on the white beaches and exploring the Mayan ruins along the Yucatán Peninsula.