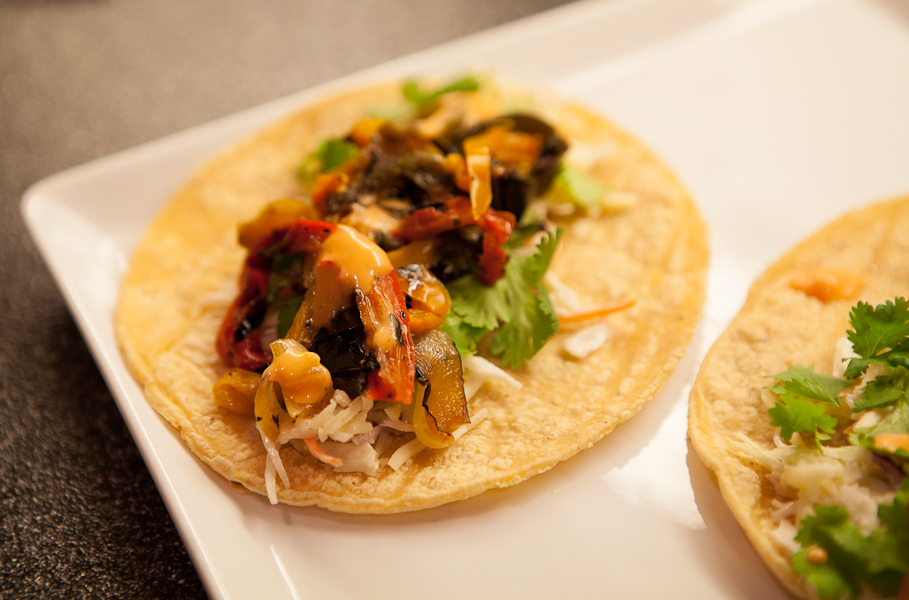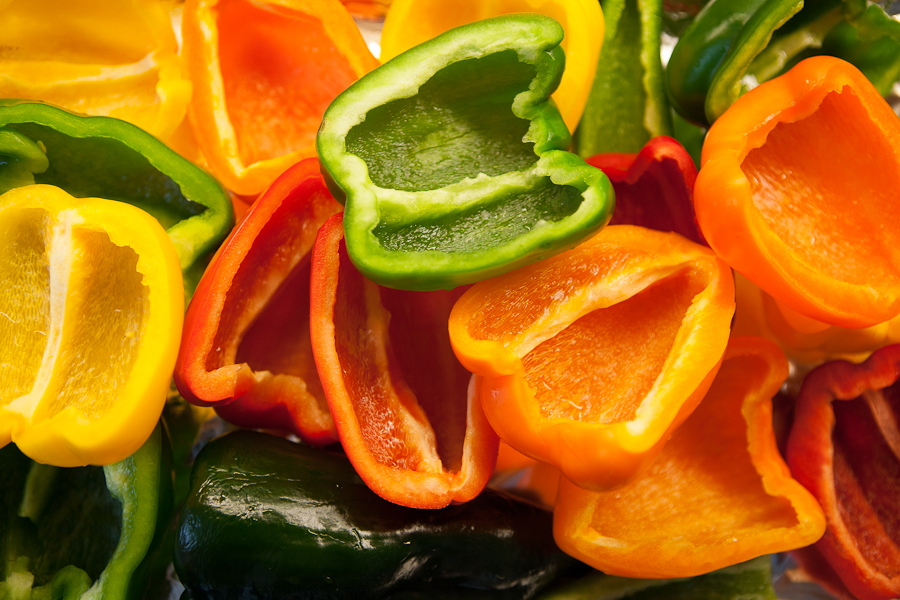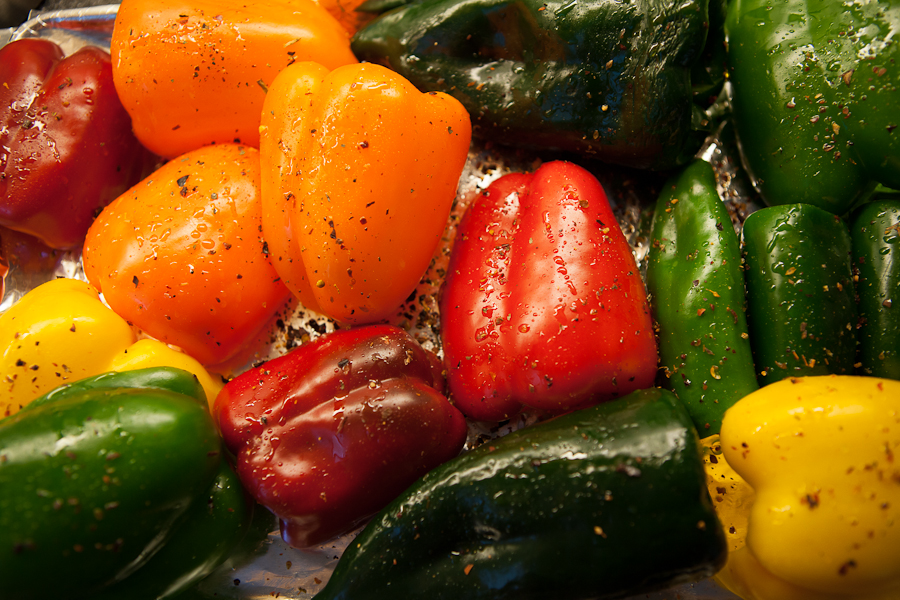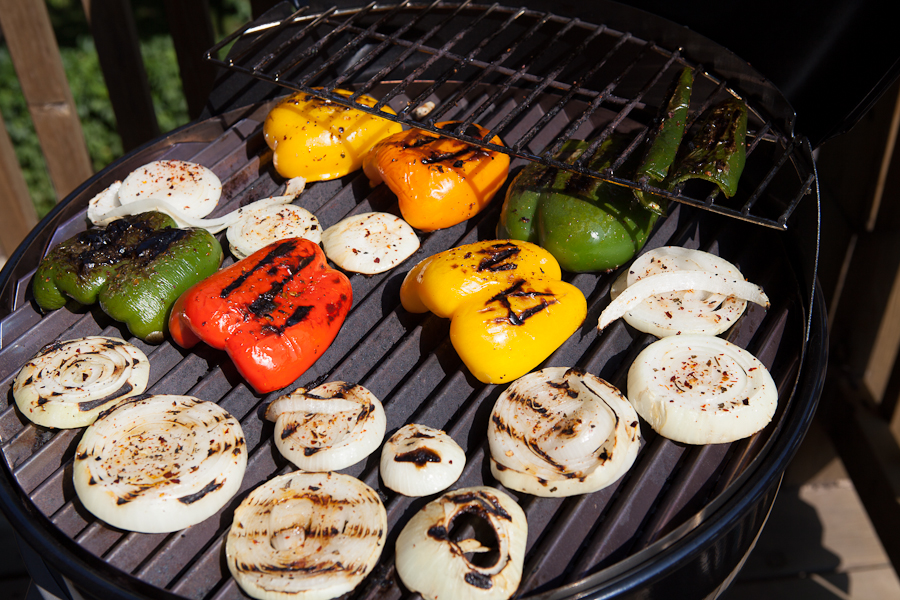 Tacos are one of my most favorite foods! Chicago is a wonderful city for hunting down "the best" taco. And sometimes I find a delicious taco at home. Enjoy!
Veggie tacos: 
Step 1:
Prep peppers and onions for the grill: red, yellow, orange, green, poblano and jalapeño if you like  a bit of spice.
Step 2:
Coat the peppers with extra virgin olive oil, then Ottoman spice* and Trader Joe's South African Smoke seasoning.
Step 3: 
Place peppers and onion slices on the grill, skin side down for 6-8 minutes or until peppers and onions begin to char. Flip and cook for another 6-8 minutes.
Step4: 
Remove the peppers and onions from the grill and set aside to cool. Slice into thin pieces.
Step 5: 
Warm corn tortillas or flour tortillas in the microwave for 20 seconds. Garnish with cilantro, coleslaw (Whole Foods carries my favorite) lettuce, sliced avocado, refried beans, spicy mayo** and salsa.

**Spicy mayo:
5 tbsp veganaise or mayo
3.5 tbsp sweet chili sauce
1 tbsp sriracha
Add additional sweet chili sauce and sriracha to taste.
*Ottoman Spice is from Ucuzcular, a spice market found in the Spice Bazaar in Istanbul, Turkey. Please click here to purchase this amazing spice blend. Or, Old Bay Seasoning is an appropriate alternative.